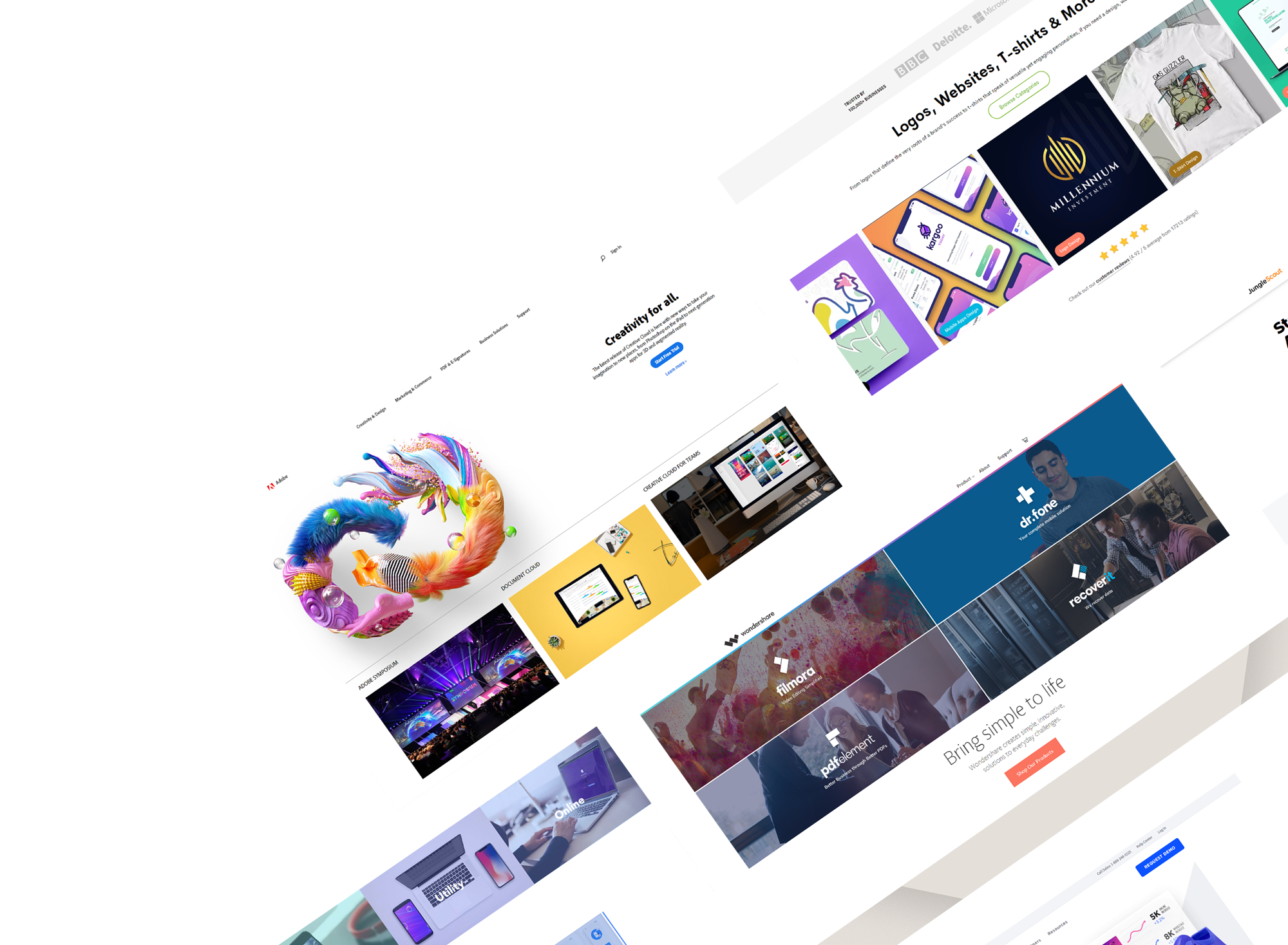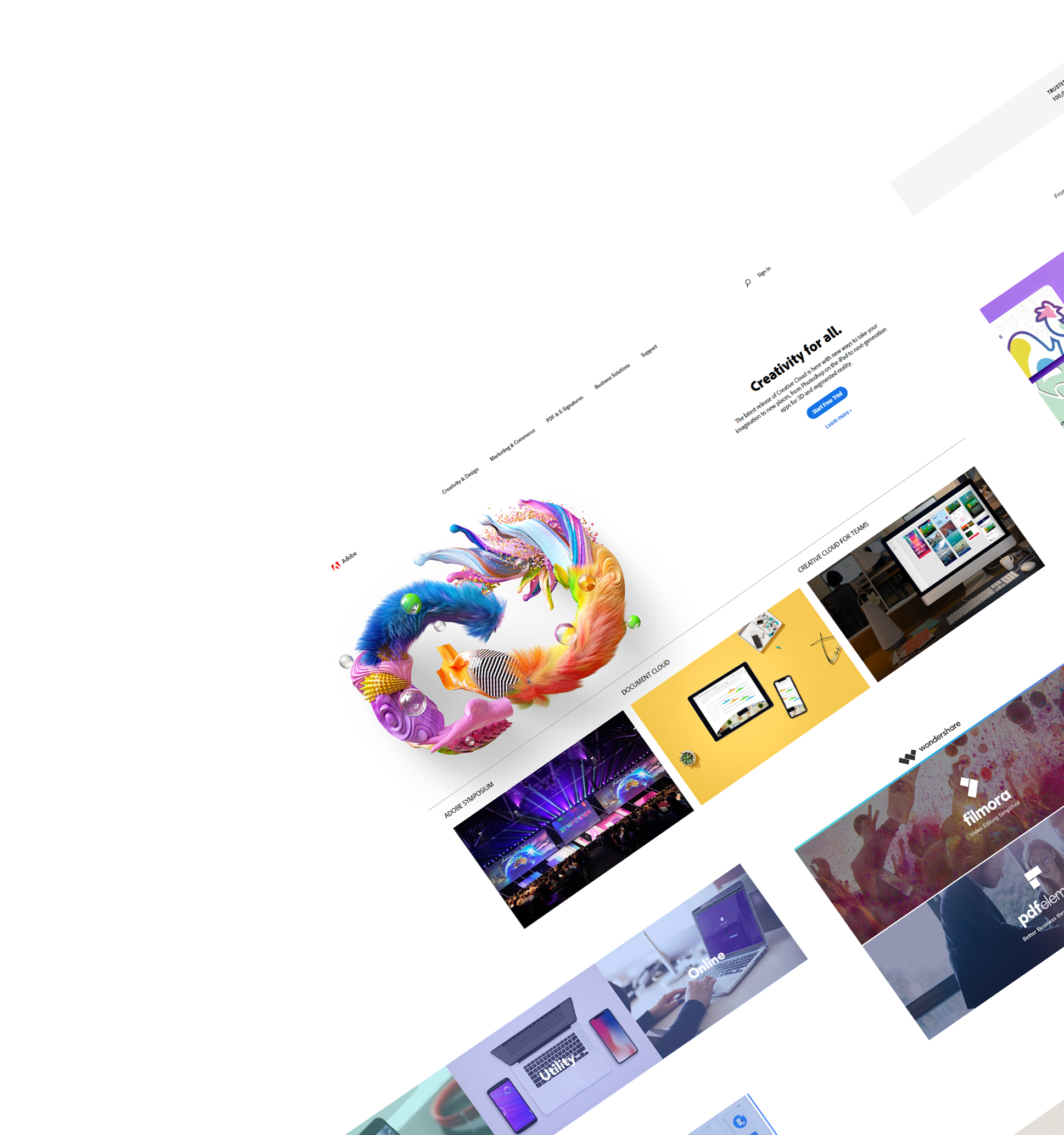 Compare Top Software Products
and Companies
Compare Top Software
Products and
Companies
About us
SoftwareWit.com has been built with the aim to assist people in finding the right software, tailored to their personal or business needs. We are aware that the software industry can be highly technical and people sometimes may struggle to understand certain aspects and features that different types of software usually come with.
The aim of the website it to educate people regarding some of the top software currently available in the market, provide useful information in general and assist their decision-making buying process.
Software
noun

The programs and other operating information used by a computer.
Wit
noun

Mental sharpness and inventiveness; keen intelligence.