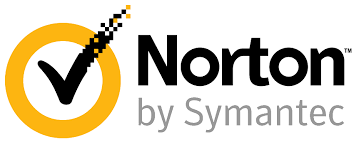 Norton MX
As cyberthreats evolve, consumers need a single ally for device security, identity theft protection, and online privacy. Navigating today's digital universe is complex and can leave consumers feeling out of control – with cybercriminals creating malware and phishing, ransomware and viruses, data breaches and unsecure Wi-Fi connections. We help protect you and your family when online with solutions that keep you Cyber Safe.
Device Security – Multi-layered, advanced security helps protect your devices and information from online threats like viruses, malware, and phishing.
Identity Theft Protection – We monitor for threats to your identity and provide restoration services to help if you do have an identity theft issue.
Online Privacy – Virtual private networking helps protect your privacy when information is being sent or received over Wi-Fi, wired, or mobile connections.
Home & Family – We help families enjoy connected devices worry-free with solutions like Parental Controls.