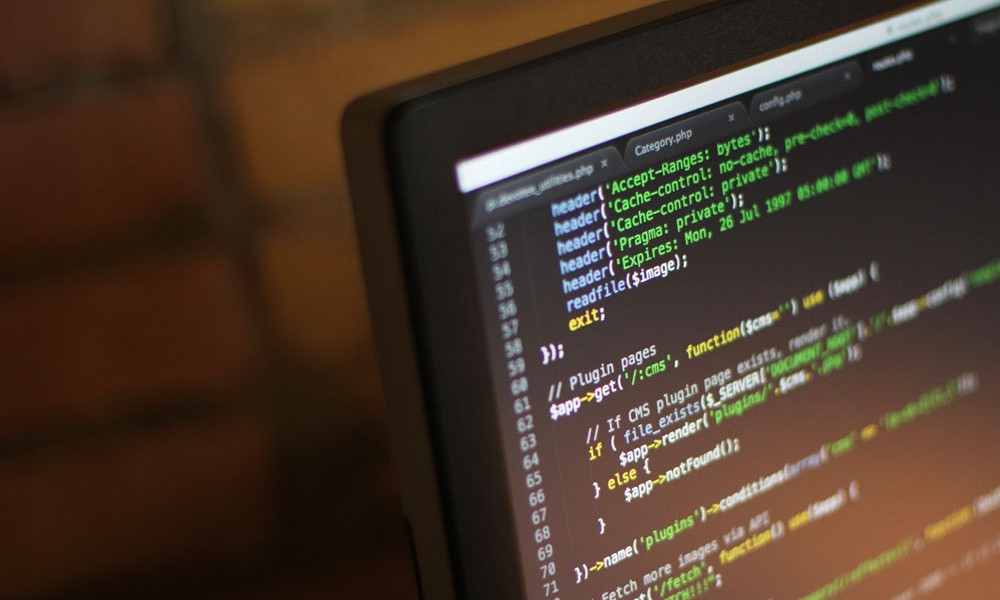 Evernote
Evernote was founded to address a growing problem that technology helped to create: how to succeed in a world of an ever-increasing volume and velocity of information. Our purpose is to give people the time and freedom to focus on what matters by helping them to live more organized lives.
Evernote Corporation creates products and services that have helped people better focus on what matters most. Evernote has changed the way individuals turn their ideas into actions, helped teams work better together, no matter where they are. 225 million people around the world have discovered Evernote, which is used in over 25 languages every day. Evernote Corporation is a global, privately-owned company headquartered in Redwood City, California.
Save web pages, articles, and PDFs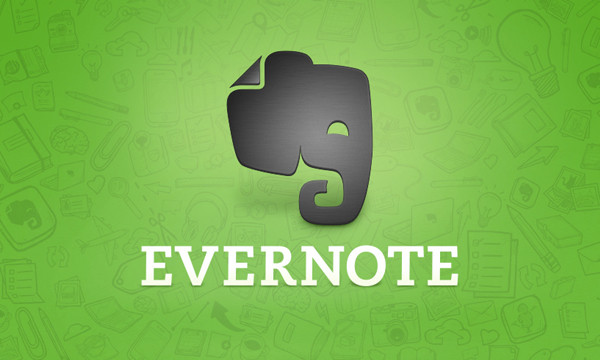 When you find useful information online, clip it to Evernote. Save full page screen captures or just the parts you want to remember, without the clutter of ads and headlines. No more searching from scratch. No more dead links. Clipped content is always available in your Evernote account, whenever and wherever you need it.
Take a screenshot of a webpage, then add text, callouts, or annotations to highlight important information so you never forget why you saved it. Add tags and remarks, edit titles, and save content to any notebook you choose so it's easy to find it again later.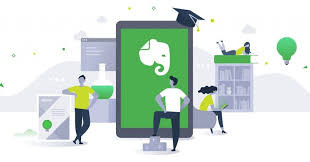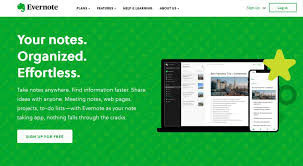 Grab a document, image, or other file on your computer, and drag it into Evernote. Drop the file in the note list, and Evernote saves it as a new note. To place the file inside a particular note, just open the note and drop it right in.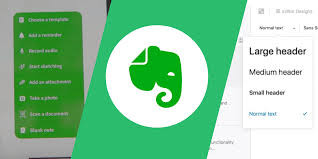 Capture audio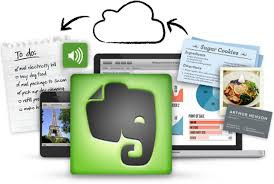 Take a picture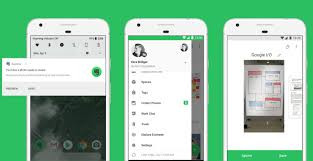 Sketch on your phone or tablet