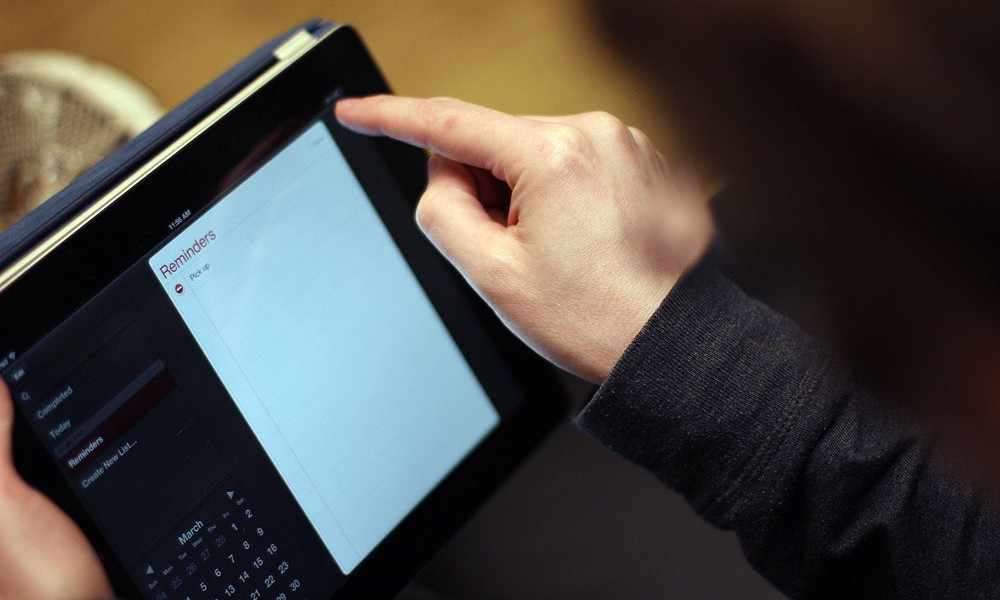 PandaDoc
Save time creating stunning proposals, quotes, and contracts from pre-built templates, content from marketing, and customer data from your CRM. Personalize your proposal in a couple clicks by dragging and dropping videos, testimonials, case studies, product catologs, pricing tables and more right from your content library.
Create and prepopulate your docs with customer and deal data without ever leaving your CRM or other sales tools to reduce costly errors.
Accelerating sales documents from propose to close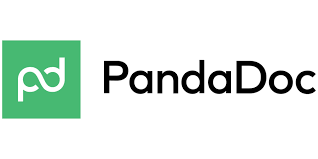 Create proposals and quotes with customizable templates allowing for on-brand styles, themes and personalization options.
Automate quote creation with product catalogs and dynamic pricing tables, allowing customers to choose the right option and pricing for them. Customize your proposal in a few clicks by adding videos or testimonials directly from your content library, you can also sync accurate deal data right from CRM. Enable painless collaboration with legal and other teams on contracts, make revisionst, keeping track of all versions with redlining and commenting features.
Get started with PandaDoc today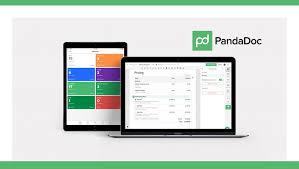 Learn how your customer interacted with your proposal as soon as they view it.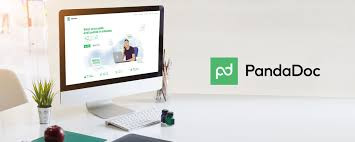 Take real-time action by tracking individual and team performance metrics and content usage details.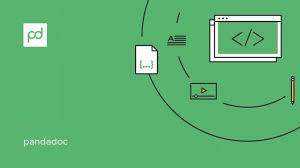 Streamline internal communications by establishing approval roles and approval order that align with your current document flows.