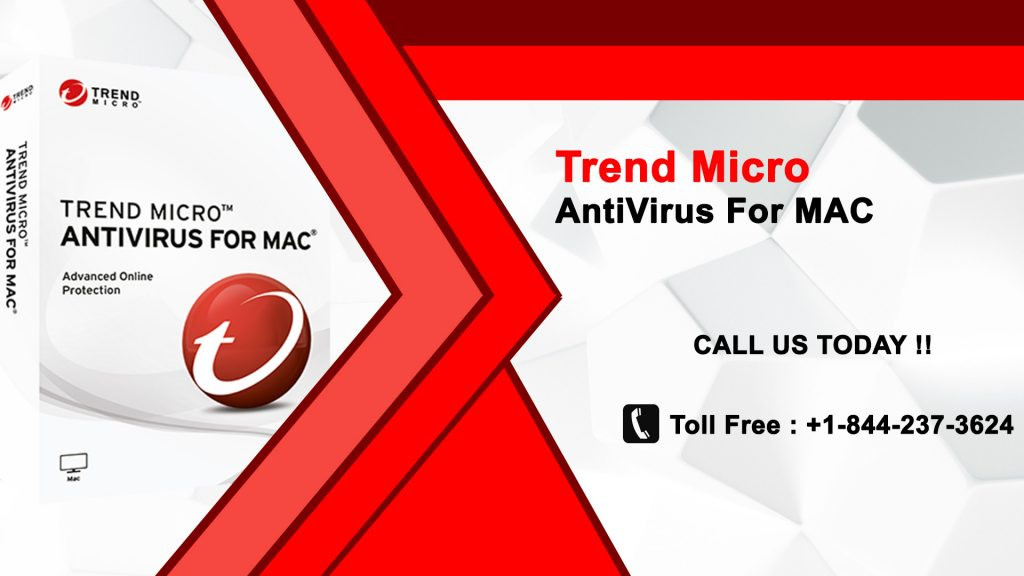 Trend Micro
For over 30 years, Trend Micro's unwavering vision has been to make the world safe for exchanging digital information. Security is our entire focus, and it shows. This single-minded passion has inspired our innovations that keep up with the bad guys despite a changing IT landscape, riskier user behavior, and constantly evolving threats. The depth of our experience remains unmatched. From the endpoint to the network to the cloud, we've got you covered with a connected threat defense recognized by analysts, customers, and industry gurus of all kinds.
Our seasoned executive team is just as passionate as our worldwide threat and vulnerability experts about making the world safer for exchanging digital information. Their dedication inspires the entire company to consistently raise the bar on protection by expanding boundaries, challenging assumptions, and building a safer future.
Hybrid Cloud Security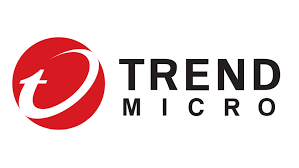 Save time, gain visibility. Automated deployment and discovery leads to operational efficiencies and accelerated, streamlined compliance. Builder's choice. You choose the cloud, the platforms, and the tools, and we leverage our turn-key integrations and broad APIs – freeing you to procure the way you want, and deploy the way you need.
Cloud-native security delivers new functionalities weekly with no impact on access or experience. Seamlessly complements and integrates with existing AWS, Azure, and Google Cloud™ toolsets. Automate the discovery and protection of public, private, and virtual cloud environments, while protecting the network layer. This provides flexibility and simplicity in securing the cloud throughout the migration and expansion process. Gain increased visibility and consistent security throughout your cloud environments, with the most security controls and integrations within your existing toolsets.
Security for Cloud Migration

Secure your physical, virtual, cloud, and container environments more effectively with a single solution. Simple. Automated. Improved visibility and control.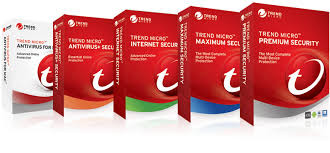 Detect and protect against known and unknown vulnerabilities with cross-generational protection techniques.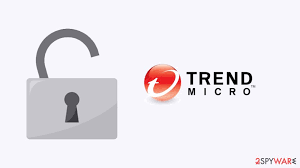 Protect your users with the right technique at the right time with simplified security that gives you increased visibility and a faster response to attacks.