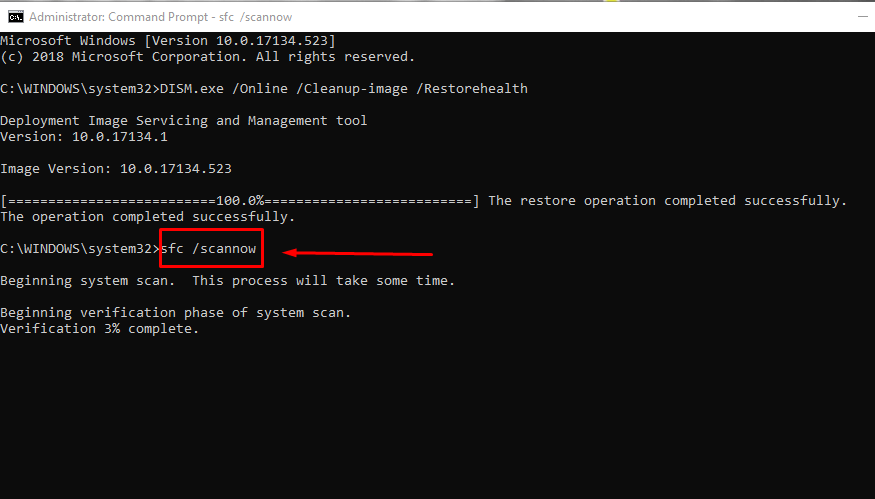 DLL files
Fix stubborn DLL errors in a flash with our DLL software, DLL‑files.com Client. Trusted by 30 million users, our DLL installer requires NO TECHNICAL KNOWLEDGE and works with any 32bit or 64bit PC: Windows 10, Windows 8.1, Windows 8, Windows 7, Windows Vista and Windows XP
Missing or corrupted DLL files often create big problems, and fixing these DLL errors manually can require hours of research and effort or a trip to a computer repair shop. With our DLL program, you fix your DLL errors instantly with a fully automated repair process.
DLL files can exist in many different versions, programs and locations on your PC, which means trying to fix the DLL errors manually could be complicated. our DLL program handles everything from start to finish, including locating a compatible version of the DLL, installing that DLL file in the correct location, and registering it so that all programs on the computer know where to access it.
TOTAL PEACE OF MIND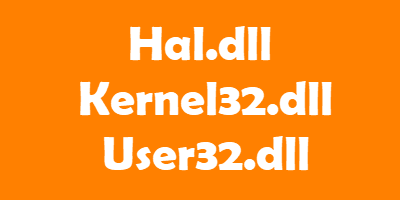 Our DLL program comes with a lifetime license, offering you ongoing support, coverage and peace of mind. For gamers, freelancers, and other power users, our DLL program delivers ongoing, fast relief from DLL errors—now and into the future.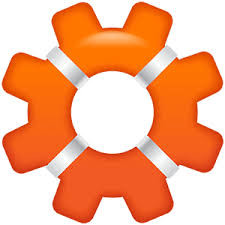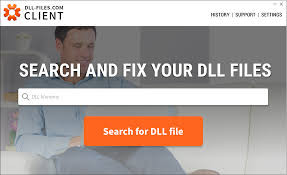 Every purchace of our DLL software includes a full 30-day money-back guarantee, no questions asked! So you can feel 100% confident about your purchase.
WHAT DOES OUR DLL PROGRAM REALLY DO?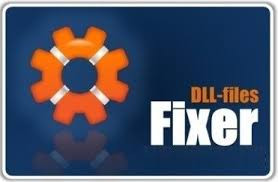 Using our DLL installer really is simple
OPTIMAL FIT DLL INSTALLATION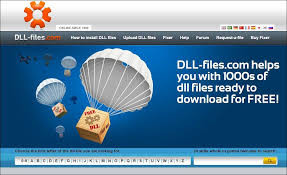 When a compatible version has been located by our DLL tool, a simple one-click installation is offered with the recommended DLL file version
INTUITIVE INTERFACE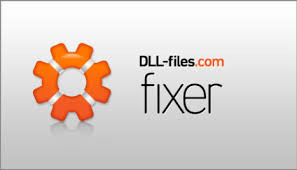 In case you happen to install the wrong DLL file, the Rollback feature allows you to undo anything you have done with our DLL program.
BACKUP AND ROLLBACK