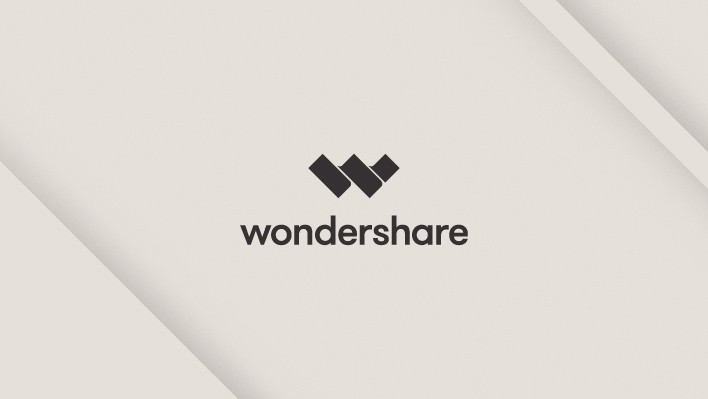 Wondershare
Our software and products are used in over 150 countries world-wide. We're continually inspired by our users, and we're committed to creating simple and easy-to-use software for their needs.
We're dedicated to becoming a global and influential platform of software solutions that strikes its own unique path to change the world of technology for generations to come.
We believe in a village-like community where individuals and their ideas thrive, but when it's needed, we come together as one. We're made stronger by equality, openness, and collaboration in everything we do.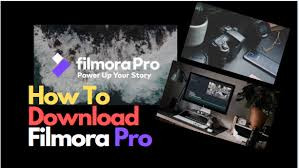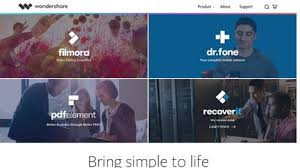 We don't just look at solving the challenges our users have now. Our solutions are designed to help them on whatever journey they take in the future too. To become more creative and productive, to manage with ease, and to feel safe. We invest heavily in R&D across many emerging areas and fields to make sure we offer the best technology solutions for our millions of users.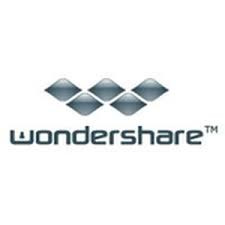 Set apart by their imagination, knowledge, and experience, our team is committed to working closely with our customers to shape ideas into groundbreaking software and IoT products. We publish our products both via our website and with partner programs. This means that they're available globally across a wide range of high-growth markets.