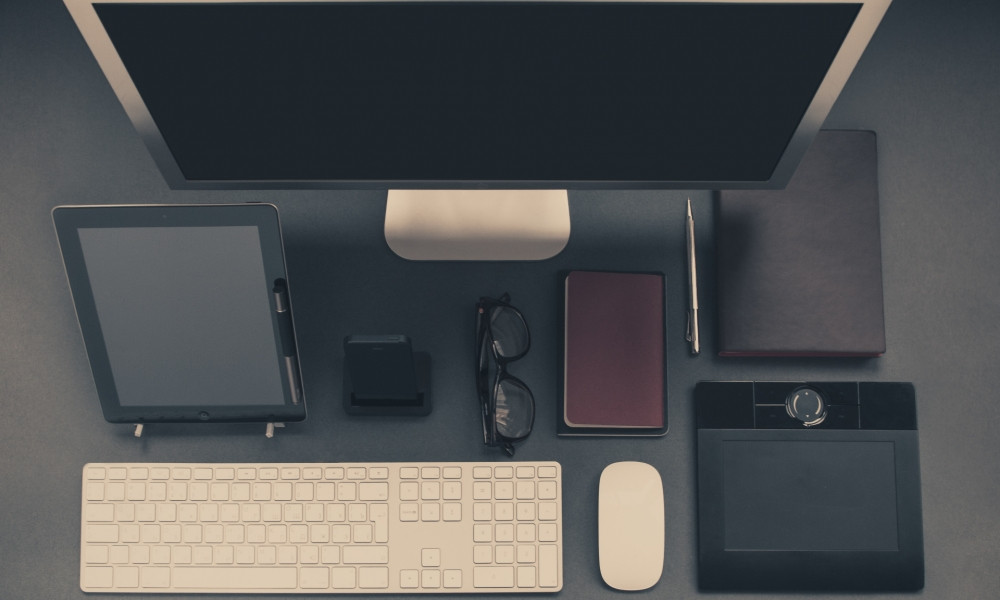 Hotspot Shield
A VPN, or virtual private network, keeps your data safe online from hackers, snoopers, and identity thieves, while providing unrestricted access to blocked websites and services.
A VPN ensures that the information traveling between your connected device (computer, smartphone, tablet) and the VPN's server is encrypted — and therefore secure from hackers, cyber criminals, and data thieves. As an added bonus, with your VPN connected, you can also access restricted websites and apps from anywhere in the world. Watch our "What is a VPN?" video below to learn more about Hotspot Shield VPN.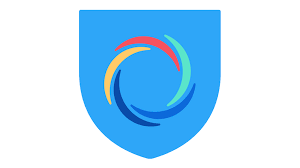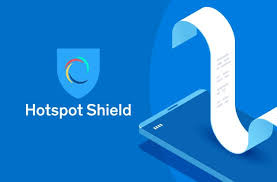 With unlimited bandwidth, you can access all your favorite content — like games, live sports, and streaming sites — from any device, anywhere. Hotspot Shield is rated as the fastest VPN on the market, ensuring blazing-fast speeds with no buffering..
Get access to any app or website that may be restricted with just a simple click of a button. Hotspot Shield VPN provides unrestricted access to sites like Facebook, Snapchat, YouTube, Skype, and more.
By connecting to a VPN, you can hide your IP address and location. Hotspot Shield has over 3,200 VPN servers in more than 80 countries, and we do not record your VPN browsing activities in any way that can be associated back to you.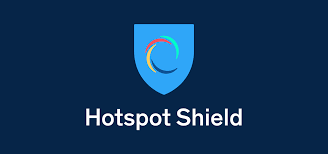 Hotspot Shield uses best-in-class military-grade security and 256-bit AES encryption to ensure your data is protected, even when connected to unsecured public WiFi hotspots. With Hotspot Shield connected, your Internet Service Provider can not see what websites you visit, meaning certain services, like streaming sites, will never be throttled. Avoid price hikes based on your location. By using a VPN to change your IP address and switch your server location, you can find cheaper deals on flights, vacation packages, and other goods and services.