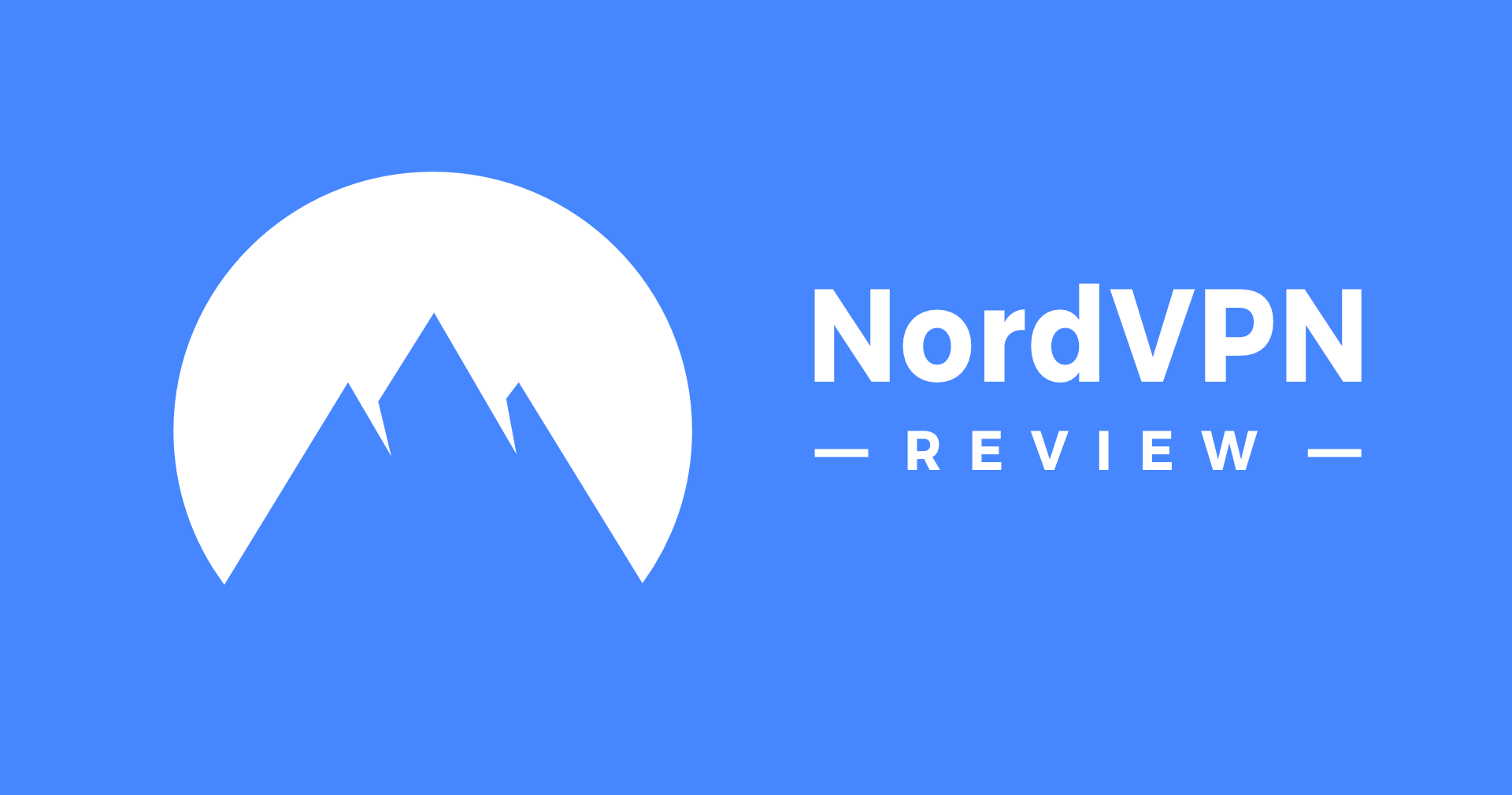 NordVPN
Imagine VPN as a secure, encrypted tunnel for online traffic to flow. Nobody can see through the tunnel and get their hands on your internet data. NordVPN gives you peace of mind each time you use public Wi-Fi, access personal and work accounts on the road, or want to keep your browsing history to yourself.
Do you use Windows at work, macOS at home, and Linux for your special projects? No problem. There's a NordVPN application for each of these, plus apps for iOS, Android, and Android TV. Oh, and also encrypted proxy extensions for Chrome and Firefox. Best of all, with one NordVPN account, you can secure up to 6 devices at the same time..
Enjoy fast and stable connection anywhere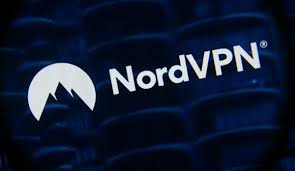 Buffering is the ultimate buzzkill, so streaming or downloading files with a slow internet connection is not an option. No worries here! Choose from over 5400 NordVPN servers in 59 countries and enjoy the fastest VPN experience. Having more servers means less load, and the wide variety of locations means there's a higher chance you'll find one nearby.
Cybersecurity may seem very complex, but NordVPN makes it as easy as it gets. Cutting-edge technologies shield your internet activity from hackers and malware, protect you on public Wi-Fi networks, and even block annoying ads.
All you need for a better online experience
Real internet privacy is just a click away. NordVPN protects your IP address and makes sure that no one else can see which websites you visit or what files you download.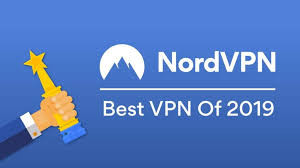 Quick connect to the best possible server option
Quick connect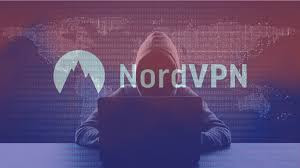 Stay safe when browsing on any network
Realiable encryption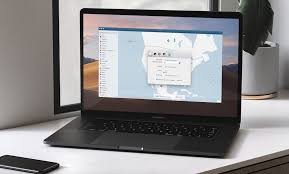 Professional and friendly support
Get support 24/7