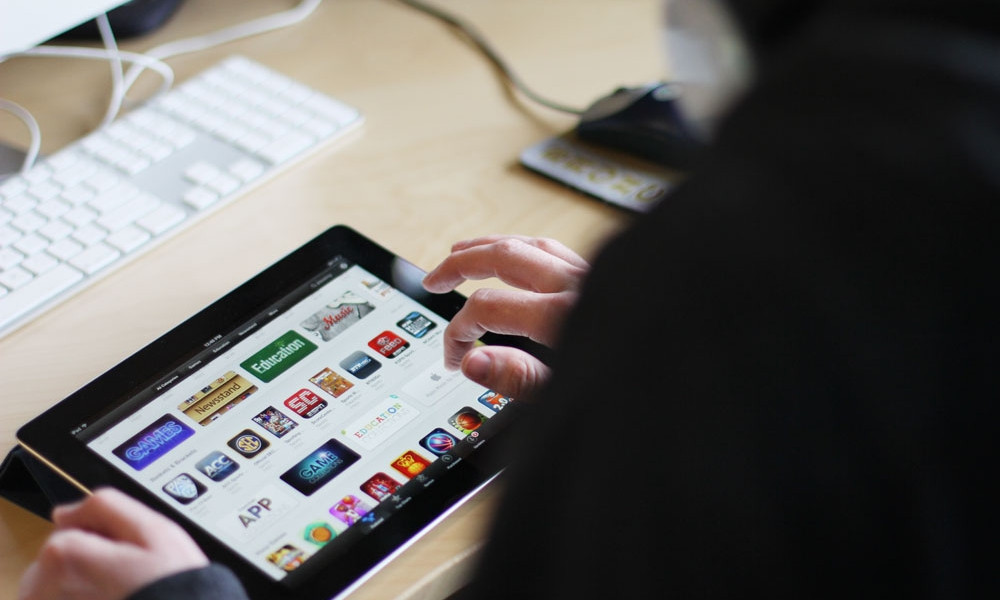 PureVPN
PureVPN operates a self-managed VPN constellation of 2000+ servers in 140+ countries. Because we provide instant access to your favorite content. Because we empower you to access everything on the internet, download securely, and remain protected all the while. But mostly because, we value your trust!
VPN protocols are important. They provide safety and speed to your online communications. Whether it is the speed or security depends on the VPN Protocol that you are currently using. These operate as tunnels through which your online traffic can pass through. Some tunnels are secure. Others offer amazing streaming speeds.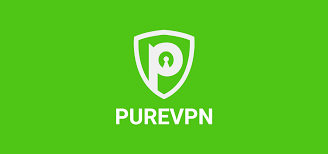 Fastest VPN Protocol For Streaming & Gaming
Connection speeds are closely related to the security provided by your VPN protocol. After all, high-grade encryption not only requires a lot of processing power and time. As a result, it slows down the performance.
If you want to stream at high-speeds, PPTP is the fastest VPN protocol because of its weak encryption. L2TP and IKEv2 are also fast, while OpenVPN and SSTP are slower than other VPN protocols.
When it comes downloading, use a protocol that offers good security and speed. While PPTP is the fastest protocol, it lacks security as it uses 128-bit encryption.
Both L2TP and IKEv2 use 256-bit encryption through IPSec. But, L2TP lags behind when it comes to speeds while the latter is not supported on old platforms. Though not as fast as PPTP or IKEv2, OpenVPN still provides speeds and top-notch security. The 256-bit encryption make it the best VPN protocol for P2P file sharing.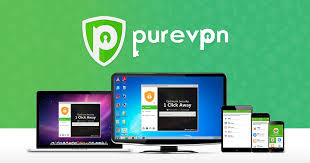 If we talk about security, PPTP is far from secure. And, it is the last VPN protocol you would want to use to stay safe online. IKEv2 and L2TP are more secure because they encapsulate your data twice. OpenVPN is the most secure VPN protocol. It offers the highest level of encryption and uses digital certificates for authentication. SSTP also comes with strong security, but it can only be used on Windows operating systems.