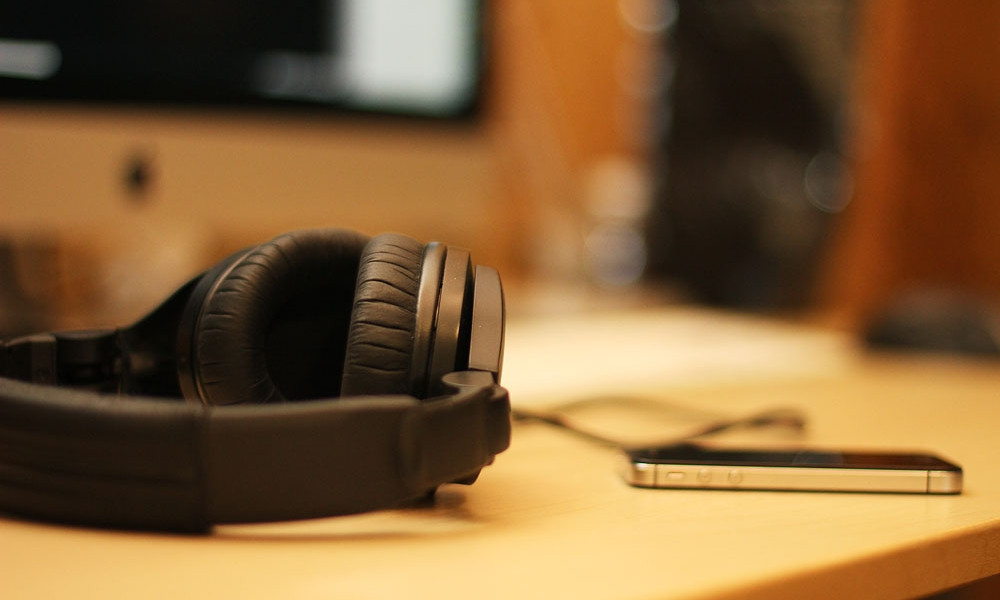 InMotion Hosting
It's your dream. Let us build it. QuickStarter one page websites are a fast and cost effective way to get your business up and running. And, they're beautiful.
Launch in just two Business Days. Uniquely Designed by an Expert. Custom Business Email Addresses. Works on Desktop, Tablet & Mobile. One time fee of $99. Get back to growing and managing your business by leaving the burdens of system administration and server management to the experts. As a business owner we know your time and resources are limited, especially when it comes to complicated IT projects. That's why InMotion Hosting is your most valuable business partner in the digital world. We're more than just servers and websites, we're a team of hosting professionals dedicated helping entrepreneurs reach further and achieve more than ever.
Reliable Website Hosting You Can Trust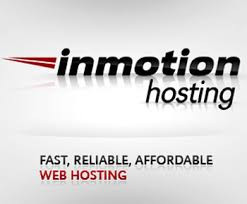 We have ongoing sponsorships to today's most popular open source programs such as WordPress, Joomla, b2evolution & PrestaShop. We support great software & developer communities.
We go out of our way to provide our customers with service that can't be found anywhere else. From billing to support, we take care of you.
Reach new levels of growth knowing that your site is secure and always available to your customers. With active server monitoring and malware protection, it's our guarantee to you.
A Web Hosting Company That Stands by You
We are capable of handling all the hosting needs for your growing business, from shared hosting for small businesses to VPS hosting and Dedicated Servers for scaling and enterprise businesses
Our data centers are Category A, PCI compliant. With advanced Smart Routing technology, advanced DDoS protection & premium bandwidth providers, we maintain 99.999% network uptime.
We've been fine-tuning hosting solutions for successful businesses of all sizes for nearly 20 years. Thousands of businesses thrive daily on our reliable infrastructure and expert support.