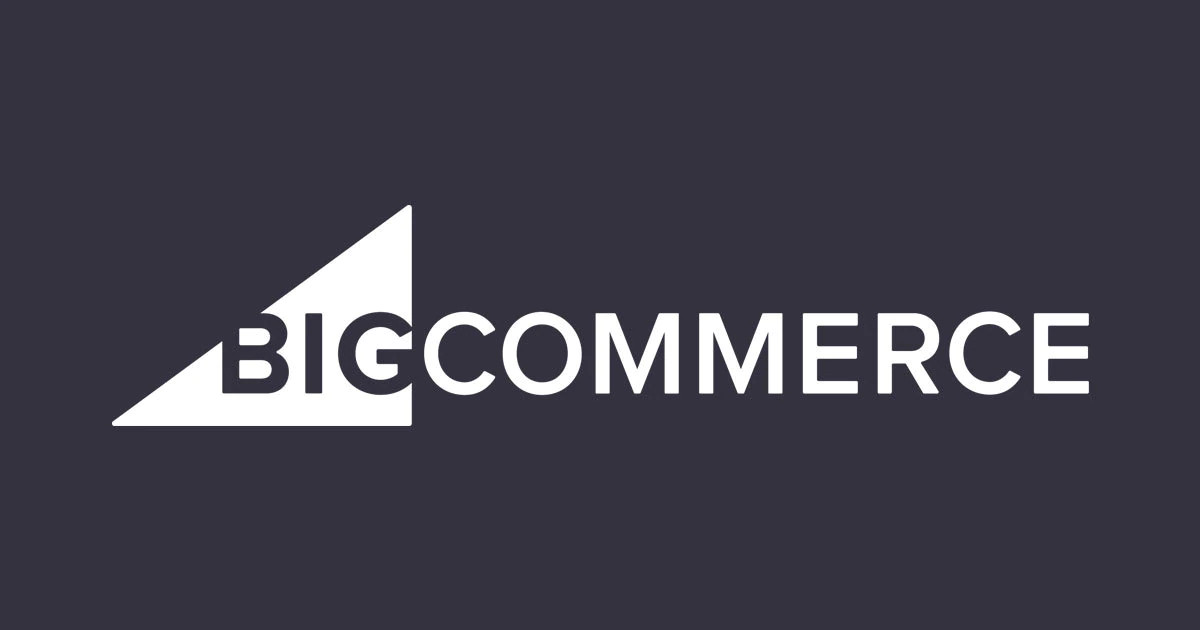 BigCommerce
BigCommerce is the leading platform for creating beautiful, intuitive ecommerce websites that enhance your brand and engage shoppers. Grow your sales by building a gorgeous site using our out-of-the-box themes or advanced customization framework. We offer more than 80 carefully curated, fully responsive designs to give your brand an edge against your competition. Our library of free and premium templates includes visually stunning designs for all major industries and catalog sizes. Whether you're a large sporting goods shop or a growing apparel brand, we have a theme for you.
BigCommerce's intuitive storefront editor lets you change your site's look with no coding required. Or use our industry-best theme framework to build a completely custom online store with HTML, CSS and popular code libraries.
The best ecommerce website design platform
Personalize your site to better engage and convert shoppers using a flexible modular code base, conditional logic and access to language files. Our themes are fully integrated with BigCommerce's faceted search to help customers navigate your site.
Our marketplace has an industry-leading selection of third-party apps and integrations, all carefully curated to make sure we only feature the best solutions. You can seamlessly connect your store to the software you need to sell effectively.
Connect to email marketing and automation software like HubSpot, advertising and retargeting tools like Google AdWords, A/B testing suites like Optimizely, and more. Our wide assortment of enterprise-grade applications gives you access to advanced features to grow your business — in one click.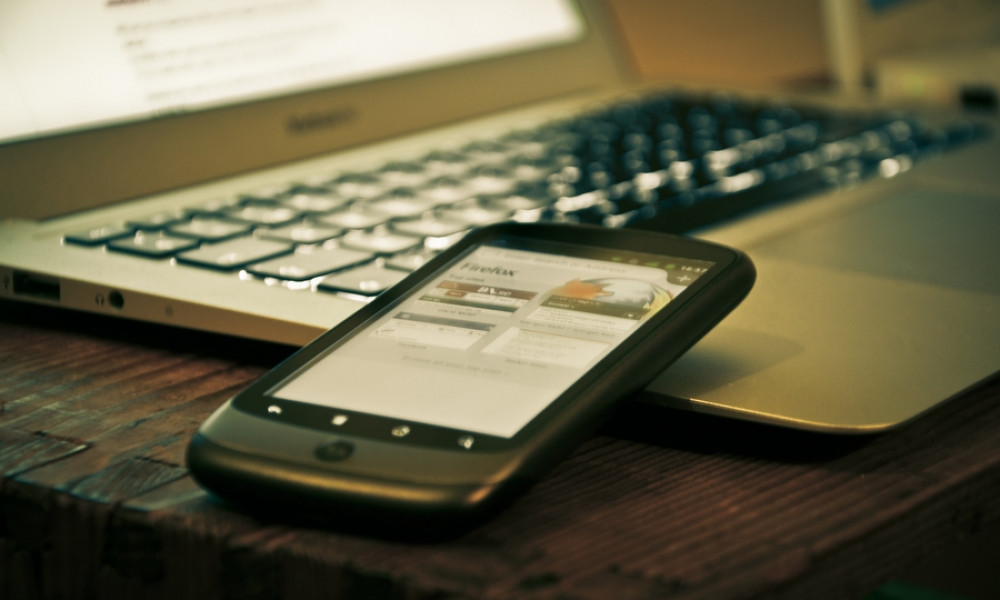 ERP integrations to streamline your operations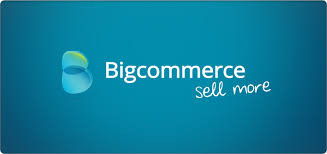 See our templates
Showcase your brand and products with our beautiful, responsive templates.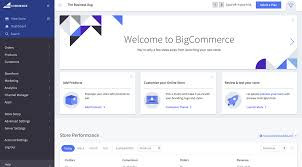 More on ecommerce website design
Our highly customizable platform lets you create the perfect shopping experience more easily and quickly than any other website builder

More on ecommerce hosting
Our rock-solid ecommerce hosting has a 99.99% average uptime — and a 100% Cyber 5 uptime three years running.