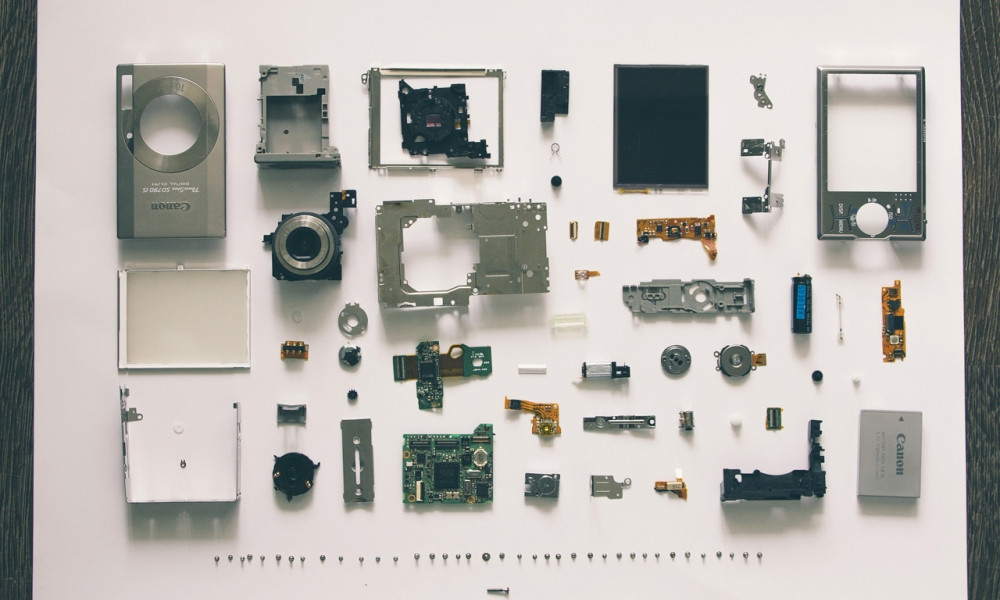 Designhill
From highly interactive design contests to all-inclusive, end-to-end design gigs to artificial intelligent design tools, Designhill has a service to fulfill all your design needs. Choose from thousands of graphic design gigs created by World's top design talents. You will find graphic design gigs across various industries. Find the ones that suit your needs and budget both-creativity at its best.
Best for when you want to crowdsource ideas. All you have to do is fill out a brief and get dozens of custom made design options to choose from. All this with 100% money back guarantee.
Get Design Fast

You'll love how fast you can get a professional logo with Designhill. Our AI-powered tool instantly creates dozens of unique logos within minutes.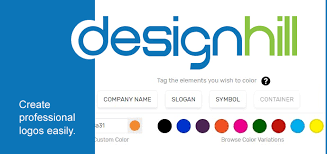 All you have to do is answer a few simple questions and follow a few steps.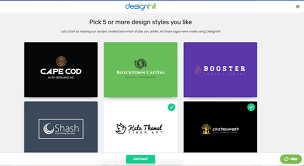 No specific design skill needed. Simple process, interactive interface. Dozens of logos in minutes.
What are You Waiting for?

Millions of designers and artists look for design inspiration and jobs on Designhill. We encourage creative talent around the world to get hired for design projects, showcase their portfolio and become a part of a global design community -No matter the skill or experience.
Founded in 2014, we are a bootstrapped and profitable company helping design talents learn, grow and get hired by over millions of businesses around the globe.